Class management made simple.
Allow your members to register & pay online with simple, secure workflows tailored to your business. Manage schedules, members and payments with ease from your admin dashboard.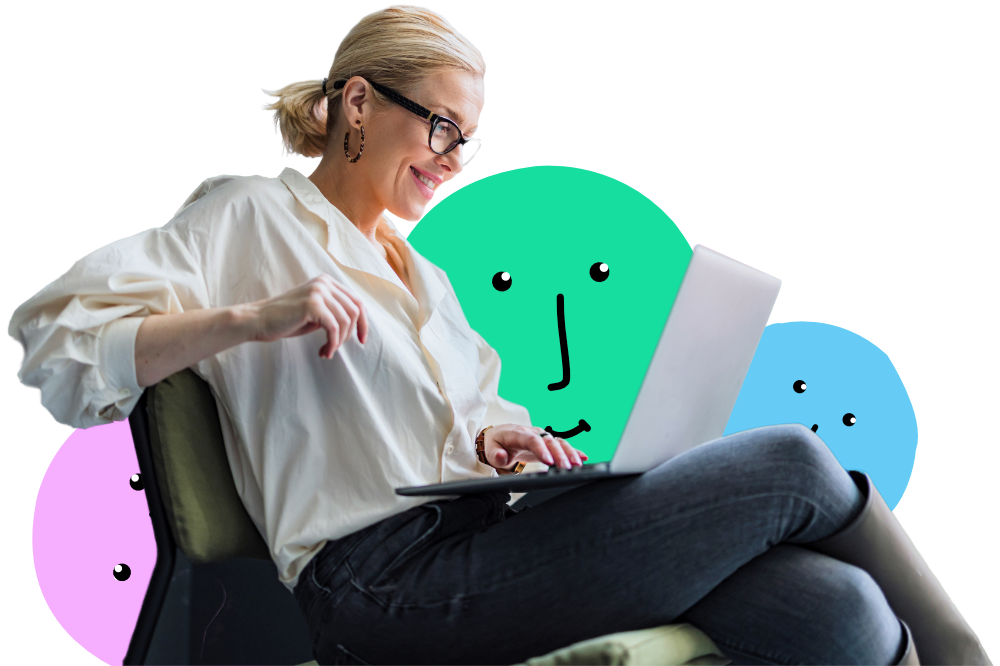 For business owners
Simplify your routine processes in minutes with the Joycove platform.
Easily create and manage
schedules, members & online payments
all from your admin dashboard.
Some of the services we offer businesses include:
Manage schedules & class availability
Manage registrations & members
Manage sales & online payments
About
What is Joycove and how can it can help my business?
The Joycove platform is designed to give class-based businesses the online tools they need to manage schedules, members and online payments all in one place. Some of our clients include child activity businesses and class-based wellness programs (e.g. dance studios, gymnastics schools and karate clubs).
Simplifying class registration
As parents, finding available classes for your children can be stressful and time-consuming. Registration processes are usually long, fragmented, and inconsistent between each business, all of which add confusion.
Joycove simplifies the online booking experience for businesses and their members.
We talk to business owners regularly and are constantly learning new ways to improve processes and delight their members.
Joycove allows businesses to automate routine tasks, allowing owners to spend less time on admin and more time running their business.
We give members access to simple online tools, allowing them to check class availability, register and pay. It's that simple.
Contact us today to learn more!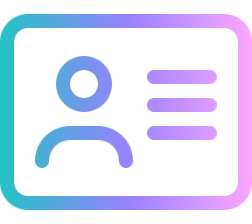 Online Registration
Allow your members to see class availablity in real-time (e.g. 2 spots left), then allow them to register for available classes in minutes using your own form fields, terms, and waivers.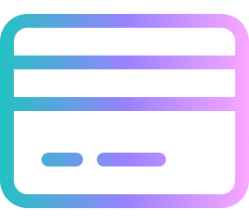 Online Payment
Once registration is complete, your members can pay online at any time. Whether you need monthly (auto-recurring) or annual payment schedules, the Joycove platform as you covered.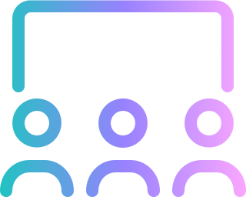 Class Management
Manage new and existing members with ease from your online admin dashboard. Manage updates to your seasonal schedules and share updates with members.